Pick Up instructions:
When you arrive at the Sunshine Coast Airport, collect your luggage and call 1 800 474 258 or Int. +61 (0)7 5555 8908.
Traveling Internationally? Download our Step-by-step instructions to have ready prior to your arrival here…
Step 1
As you enter the terminal turn LEFT to collect your bags.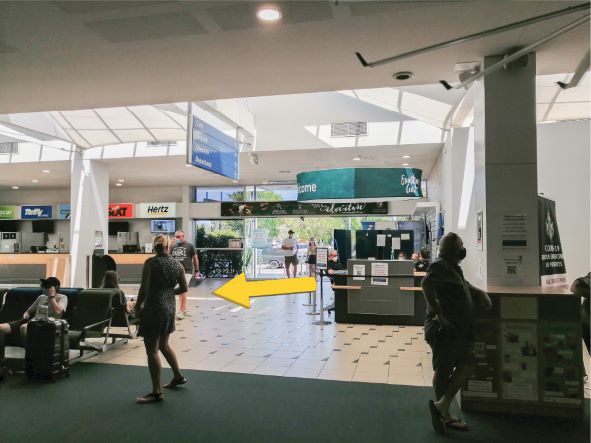 Step 2
Collect your bags here at one of the two carousels in the terminal.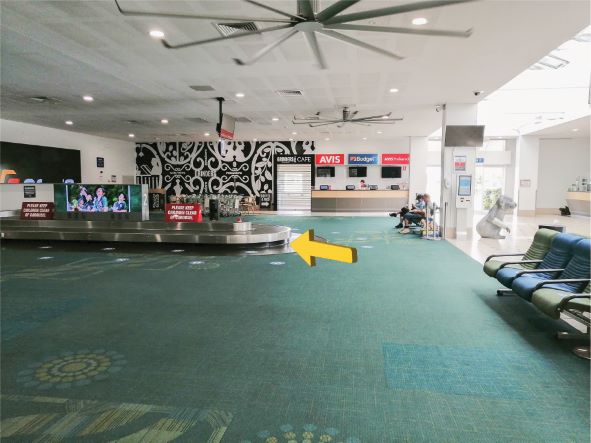 Step 3
Once you've collected your bags turn 180 degrees to EXIT the building using the doors located next to the Information Desk.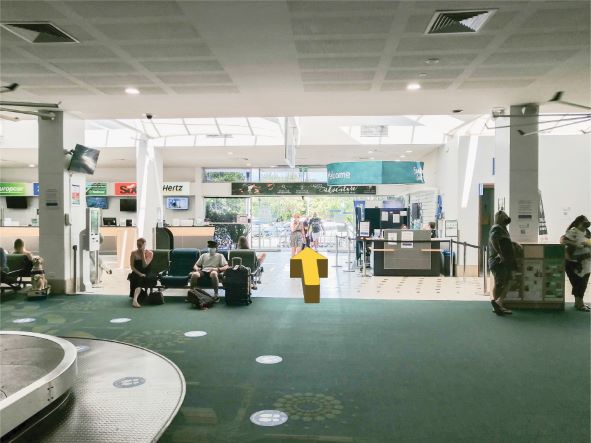 Step 4
Exiting the building you will turn RIGHT.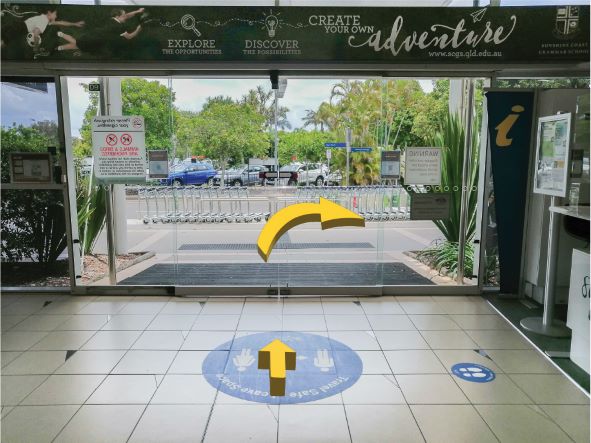 Step 5
As you exit the building you will see a CAR RENTAL sign in the distance – continue STRAIGHT towards it.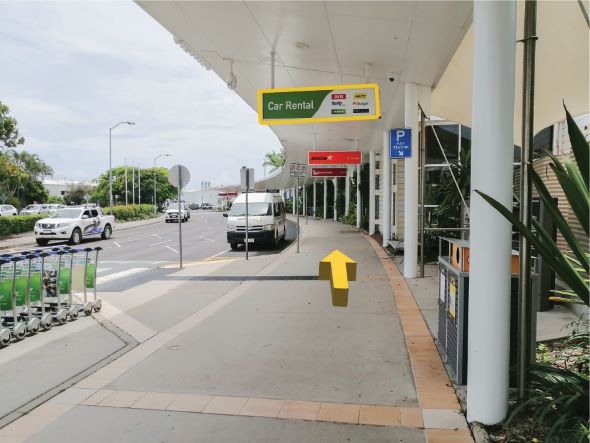 Step 6
Continuing past the CAR RENTALS sign you will reach a JET STAR ARRIVALS sign – DO NOT go any further than this. One of our welcoming staff will be here shortly if they are not already. Thank-you for renting with East Coast Car Rentals.