Access our Step-by-step Guide to reach the Shuttle Bus Pickup Location.
Utilize our complimentary airport shuttle bus service to get to our East Coast Car Rentals' Gold Coast Branch:
After you have collected your luggage please call 1 800 474 258 or (+61) 07 5555 8908
Traveling Internationally? Download our step-by-step guide here to have ready when you arrive.
Step 1
Exit CUSTOMS – walk straight past the INFORMATION DESK.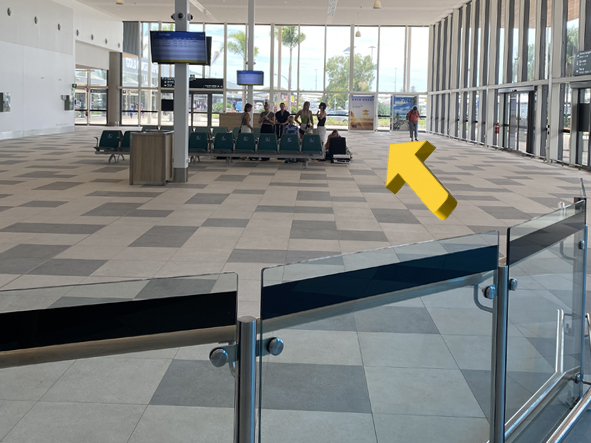 Step 2
Continue to the exit sign towards GROUND TRANSPORT and making your way outside looking for the "TRANSIT CENTRE MEETING POINT" sign.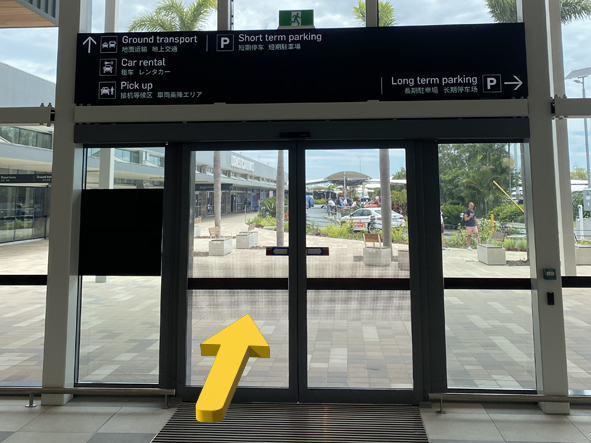 Step 3
Now that you are outside, continue walking STRAIGHT and past the Domestic Arrivals.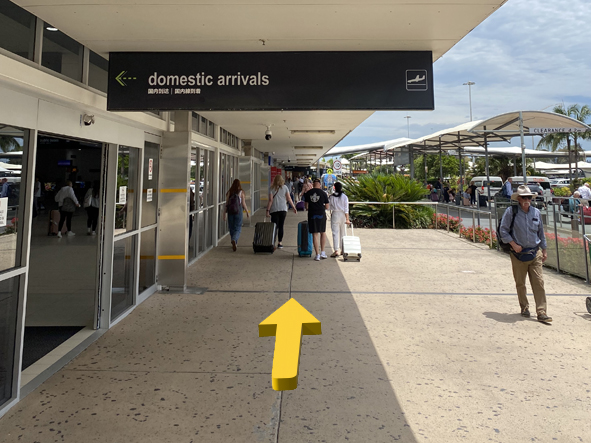 Step 4
Keep going forward passing the Taxi Rank and Public Transport sign. Continue STRAIGHT.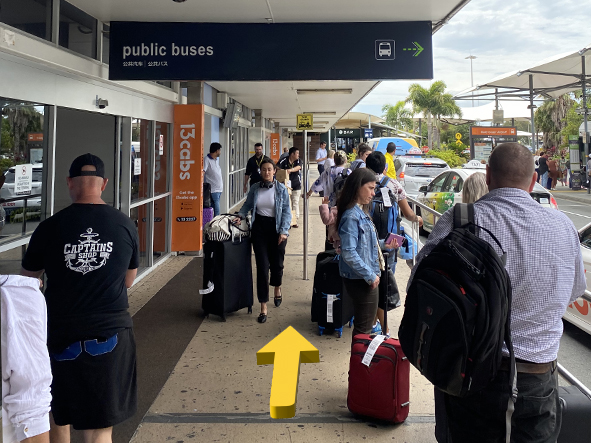 Step 5
Continue STRAIGHT towards the RIDESHARE SIGN.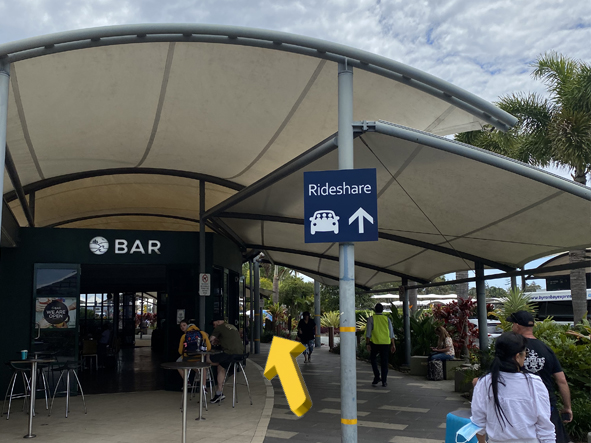 Step 6
Continue walking STRAIGHT towards the COACHES sign.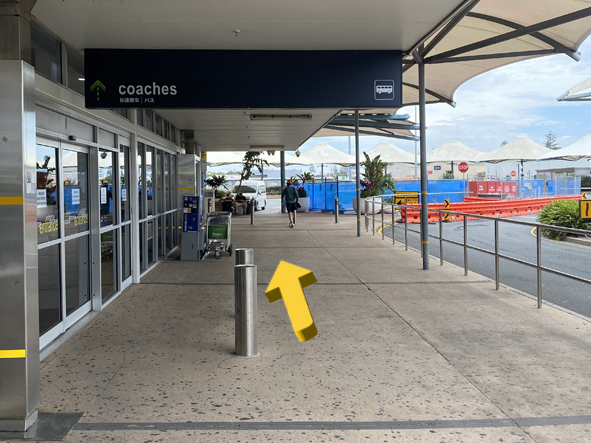 Step 7
Continue walking STRAIGHT towards the TRANSIT CENTRE MEETING POINT sign and keep an eye out for one of our branded shuttle busses.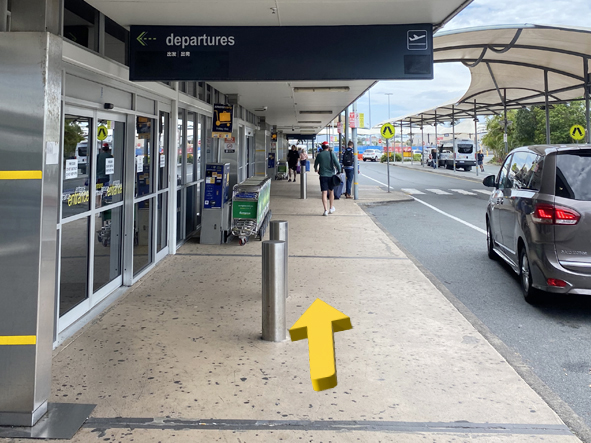 Step 8
You made it! One of our welcoming shuttle bus drivers will be here shortly to take you to your rental. Thank-you for renting with East Coast Car Rentals, we hope you enjoy your time here in the Gold Coast.