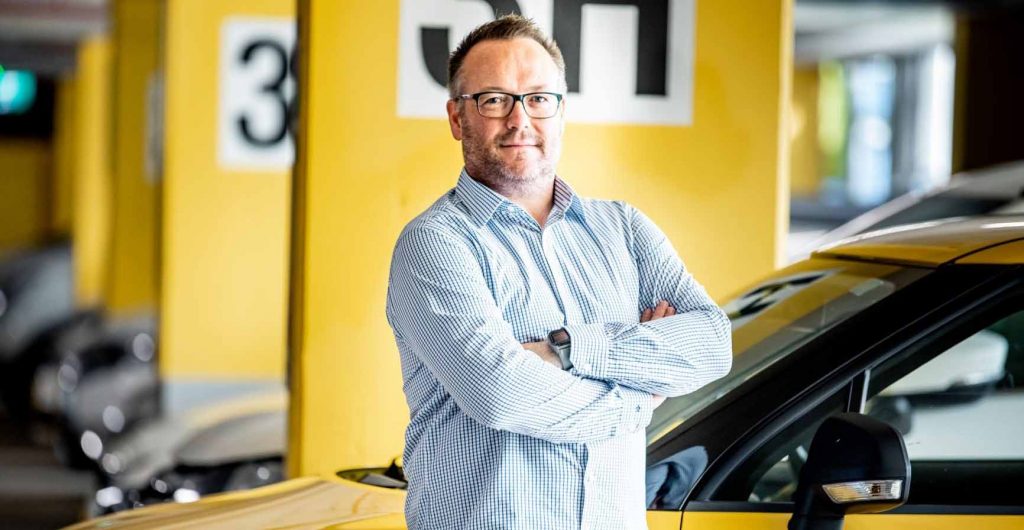 East Coast Car Rentals CEO, Daniel Kearney, is encouraging all Australians to book early for Christmas and the January holiday period, and beyond, with a surge in interstate travel expected to outstrip supply across the industry.
Mr Kearney said the situation was compounded by a significant industry-wide depletion in fleet sizes as a result of COVID-19 which meant car rental companies would be hard pressed to meet customer demand for vehicles following the reopening of state borders.
He said the lifting of restrictions so close to the Christmas and school holiday period also meant some Australians would find booking a car for domestic and interstate travel difficult in the upcoming months.
"Barring a third wave of COVID-19, the reopening of state borders and the inability of Australians to travel overseas will see a large spike in domestic travel, particularly interstate," Mr Kearney said.
"The rental car industry, having weathered the worst of COVID-19 with the offloading of their fleet, is now in a position where there may not be enough cars to meet customer demand.
"We predict that key locations where self-drive holidays are prevalent, including the Gold Coast, Sunshine Coast, Adelaide and in particular Tasmania, will see huge demand for rental vehicles and sell out completely for the December and January peak seasons.
"The dramatic reduction in fleet sizes and available rental cars due to COVID-19 could very well result in an industry-wide price hike over the Christmas and school holiday peak seasons.
"We could even see the supply issue continue through to the Easter holiday period and the end of 2021.
"We're encouraging all Australians to book their rental car well ahead of time for the December and January holiday travel periods to avoid disappointment as a result of reduced vehicle availability".
East Coast Car Rentals has been urging customers to get in early for the holidays with a recent offer of $50 off the total cost of their rental* for any travel period between now and the end of 2021 and is committed to providing more deals in the ongoing months to curb any industry price increases.
"Our industry is at a point where we can see the light at the end of the tunnel and we are very much looking forward to the resurgence in interstate travel which is a cornerstone of our business," Mr Kearney said.
"You can secure a vehicle with East Coast Car Rentals for the upcoming holidays with nothing to pay until pick up and the option to cancel at any time.
"We look forward to the future and getting fleet sizes back to where they were pre-2020, and more happy customers on the roads travelling to visit their families".
Customers are encouraged to phone the reservation team at East Coast Car Rentals on 1800 028 881 or +61 (07) 5555 8900 to secure their vehicle in time for the holiday season.
*Terms & Conditions
Book now with nothing to pay until pick up
Cancel any time, no cancellation fees
Offer available on all vehicles
Unlimited kilometres
3-day minimum rental
Subject to vehicle availability at the time of booking
Not to be sold in conjunction with any other offer
Pricing fluctuates regularly. Amendments to the booking, including changes to dates, times, vehicle class or pick up location will result in the booking being re-quoted to the daily rate at the time these changes are made
Offer ends 31st October 2020