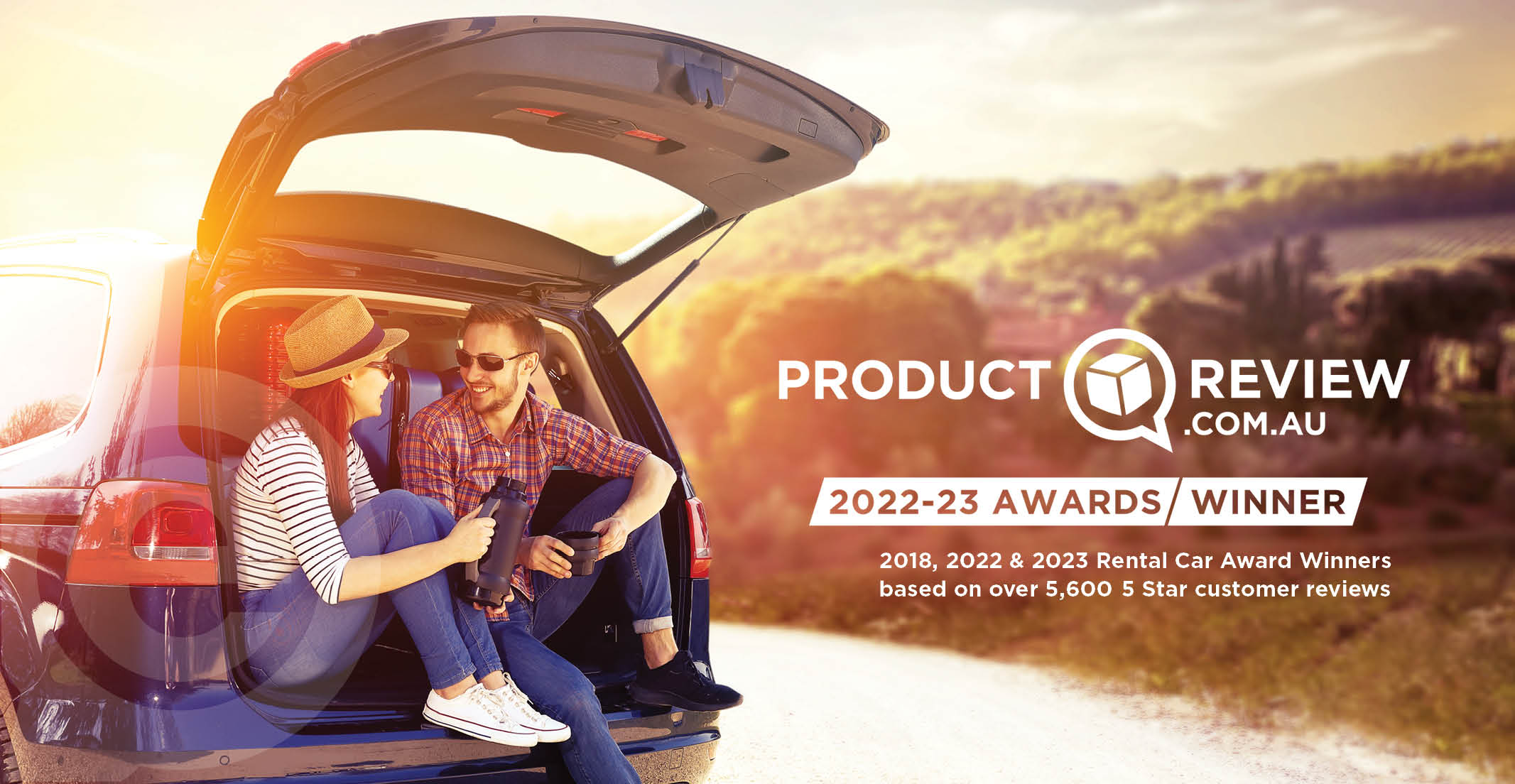 With over 7,100 individual customer reviews, East Coast Car Rentals have been voted one of Australia's Best Car Rental Services for the second year in a row!
Out of more than 75,000 eligible nominations, the ProductReview.com.au Annual Awards represent the best and most reliable purchasing choices available to Australian consumers, across a number of categories.
Since 1979, East Coast Car Rentals has been one of Southeast Queensland's largest independent and privately owned car rental companies. Offering a wide range of great quality vehicles at competitive rates for more than 40 years.
Our success is a testament to our friendly staff and team culture that has been built over the decades, coupled with our commitment to provide exceptional service, products and overall car rental experience to each and every customer.
The ProductReview.com.au Best Car Rental Service award reaffirms our position as industry leaders Australia wide for 2018, 2022 and 2023.