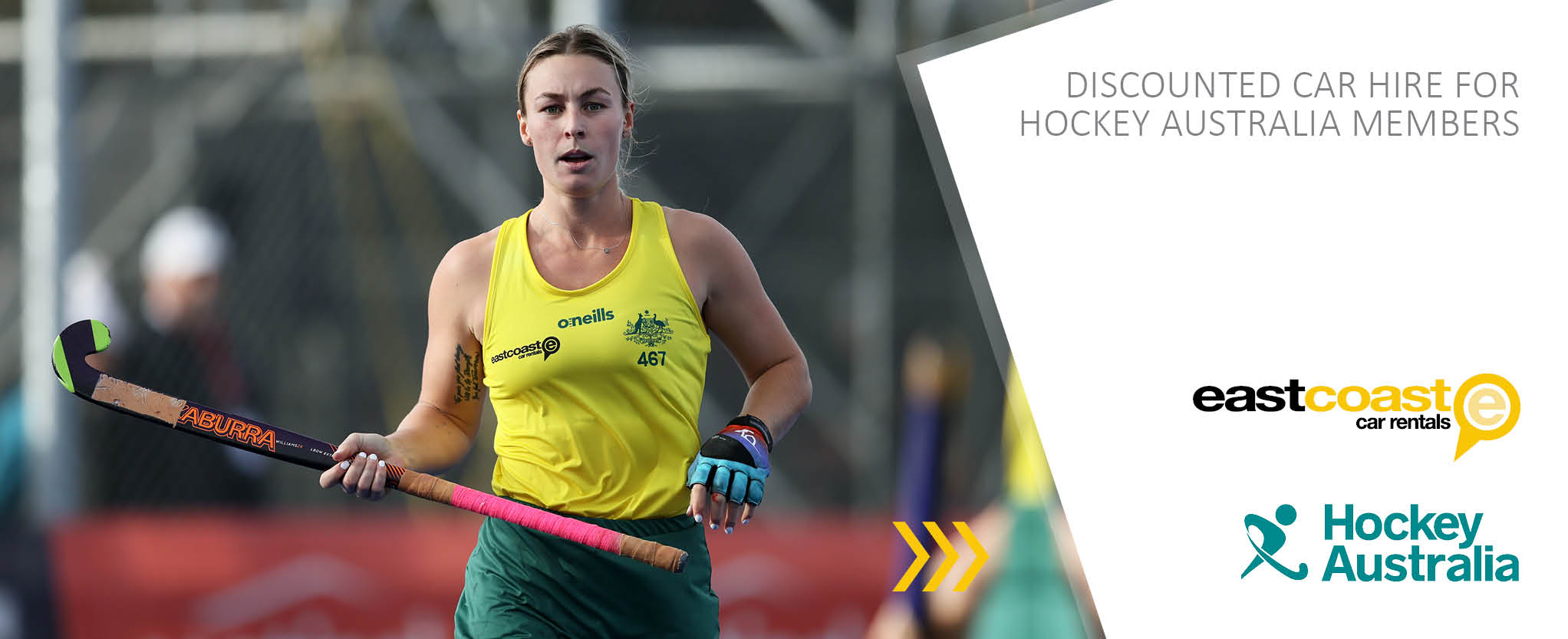 East Coast Car Rentals has teamed up with Hockey Australia, and is pleased to offer 20% OFF your car hire – just for being a Hockey Australia Member!
All year, all locations, all vehicles.
Your promo code is already loaded above. All you need to do is:
Select your travel dates above
Choose from a wide range of vehicles available in East Coast Car Rentals Fleet
Click "Find a Vehicle" to make your booking
Your Hockey Australia discount code is already applied to your booking and an instant confirmation will be sent to you once completed.
East Coast Car Rentals has the latest models to choose from, whether it be a small economical runabout or a full size SUV to keep you and your family on the road, save 20% off the daily retail rate at all East Coast Car Rental locations.
East Coast Car Rentals is an official major partner of Hockey Australia