15% off Car Rental for all Park On King customers
East Coast Car Rentals is offering an exclusive 15% off to all Park On King customers!
All locations, all vehicles, all travel dates! So what are you waiting for?!
Your promo code is already loaded above – Just select your travel dates, click 'Find a Vehicle', & book your rental car today. It's that simple!
You may also call us at 1800 028 881 to make a booking over the phone.
Major Partners of Hockey Australia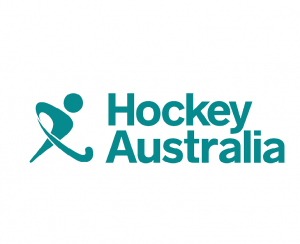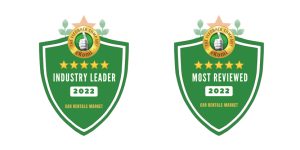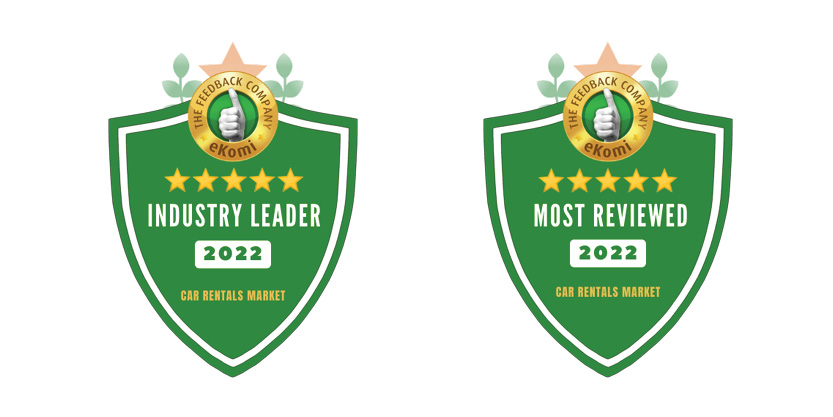 Terms and Conditions
15% off for Park On King customers is valid for pay on arrival rates.
Available for all travel dates, vehicles and locations. Book before 30 June 2022.
We accept Visa/Mastercard/AMEX credit cards and debit cards in the Renters name.

Extra charges apply if you select additional options and if you do not return the vehicle to the same pick-up location or return the vehicle late, or if you incur infringements or use toll roads.