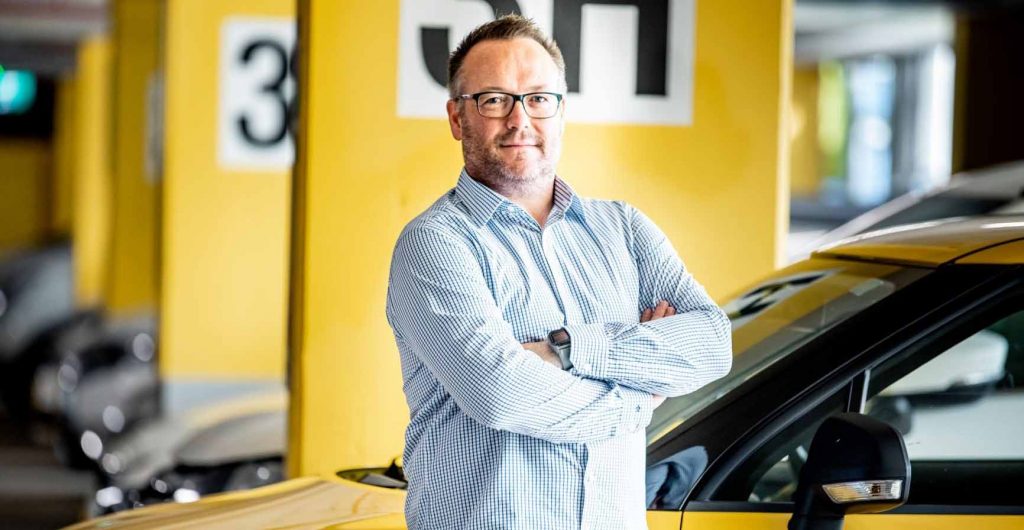 East Coast Car Rentals is offering its fleet of vehicles to essential service workers at heavily discounted weekly rates to ensure safe transport to and from work by reducing their exposure to COVID-19 on public transport.
The move will see East Coast Car Rentals offer a flat weekly rate of $50 for all vehicles – from sedans to SUVs -which would typically cost up to seven times this amount at a basic rate.
CEO of East Coast Car Rentals, Daniel Kearney, launched the offer in an effort to support essential service workers' health and safety in the current climate.
"We want to ensure our essential service workers can travel between home and work safely and affordably, while they provide an amazing level care to the Australian community in this time of need," Mr Kearney said.
"The healthcare industry in particular is also close to my heart. With my mother, grandmother and other family members all involved in the nursing industry, I have seen first-hand how hard these people work and understand the upmost importance of their diligence in avoiding exposure to COVID-19 as best they can.
"With our fleet of hundreds of vehicles on the ground and available for use, it just makes perfect sense for us to offer these to our fantastic essential service workers," he said.
The offer is available to all essential service employees including doctors, nurses, paramedics, midwives, pharmacists, pharmacy workers, aged care workers and health care workers, as well as supermarket or grocery store workers.
East Coast Car Rentals has put in place strict sanitising measures for vehicle interiors and are also offering free delivery of vehicles within a 15-kilometre radius of its branches to ensure ease of access for those without safe transportation.
After being forced to stand down up to 85% of employees in the last week due to the business impact of COVID-19, Mr Kearney hopes the pivot will also help provide job security to their existing workforce.
"We want to do everything we possibly can to assist in a situation that is difficult for so many people," Mr Kearney said.
"While also doing our bit to support the much-needed essential workers still heading to work each day, we're aiming to keep the remainder of our staff in jobs and our doors open so we are ready for the recovery phase once this subsides.
"The community-minded spirit of our employees has been heart-warming to see. We've even had many staff, who we unfortunately had to stand down last week, advising they are very happy to come in for a few hours and help us deliver vehicles to essential services staff and offer this support," he said.
Essential service workers are encouraged to phone East Coast Car Rentals' reservations team on 1800 028 881 or +61 (07) 5555 8900 to secure their vehicle.
ENDS.
Click here to to see how East Coast Car Rentals is assisting Essential Services
Terms & Conditions
Minimum age requirement of 21 years
Flat weekly rate of $50
All vehicle classes available, excluding mini-vans
Flat rate includes up to 100 kilometres per day, or up to 3000 kilometres per month. Additional kilometres will be charged at 25 centre per kilometre (GST included)
$900 excess or reduce your excess to $150 for $5.50 per day
Free vehicle delivery and return to any location within a 15-kilometre radius of one of our branches. Rates negotiated for deliveries and returns at further distances.
A form of ID confirming employment is required upon booking, or two recent payslips from any one of the essential services listed
Current offer will be honoured until June 30.